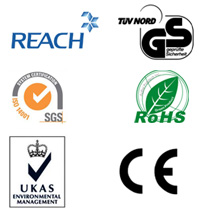 Fuzhou Seeteng Electronic Co., Ltd. is a professional manufacturer and exporter of WATCH and CLOCK for retail, gifts and promotion.
Actually Seeteng is a small factory with 1500 square meters area. However, because that, every process of production is under well control of the owner and always going well. Seeteng appreciate any orders, no matter how small the quantity is.
We also has a high-quality team experienced in marketing and Technology. Over the years'development, Our products have been exported to Europe, USA, Mexico, Japan, Korea etc. We received many orders of OEM, ODM from world-known brands such as Disney, Hello Kitty, etc.
<...